Chicagoland Golf with a Carolinas Flavor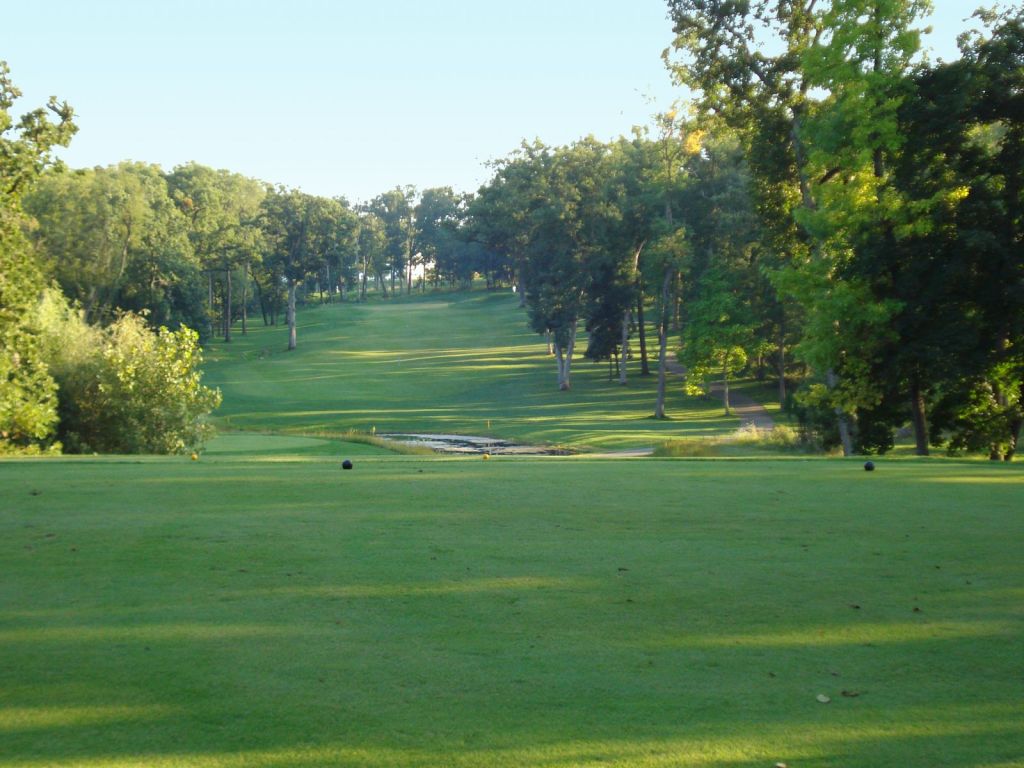 Foxford Hills Golf Club is a spectacular 18-hole, par-72, 7,047-yard championship golf course located in Cary, Illinois and owned by the Cary Park District.
The first six holes are relatively wide open, with expansive greens, spacious, undulating fairways, and discrete water and wetlands. The look is windswept and coastal; you almost expect to hear the muted thunder of the ocean and cries of gulls. Many of the next 12 holes, especially the back nine, meander up and down hills framed by mature hardwood trees and savannah's. Sixty distinctive MacKenzie-style bunkers populate the course. The flavor is vintage Carolinas…the conditioning, consistent with what you'd find at elite private clubs.

Recipient of a four-star rating from Golf Digest in 2008, Foxford Hills lives up to its reputation with seven of Chicagoland golf's best finishing holes.
Course Rating / Slope / Yardage
Men:
Black 74.6/142/7047
Gold 72.6/137/6618
Green 70.3/132/6102
Blue 67.5/124/5564
Silver 65.0/116/5040
Women:
Silver 69.7/125/5040
Blue 72.6/131/5564
Green 75.6/137/6102
Course Layout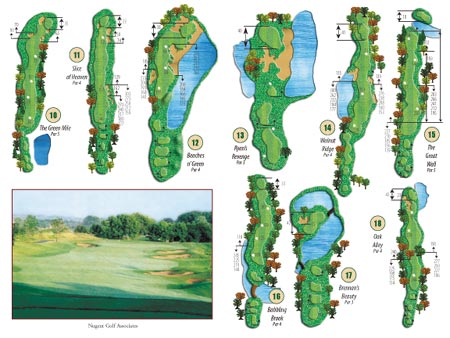 Hole by Hole playing guide, click link below